About Us
Plumbing Repair. Maintenance. Service. Installation.
A-Tex Plumbing & Utilities is a family owned plumbing company with more than 25 years of professional experience. We take great pride in our work and never cut corners. Our customers are our top priority and your satisfaction will never be compromised. Every project is given our utmost attention. You have our promise.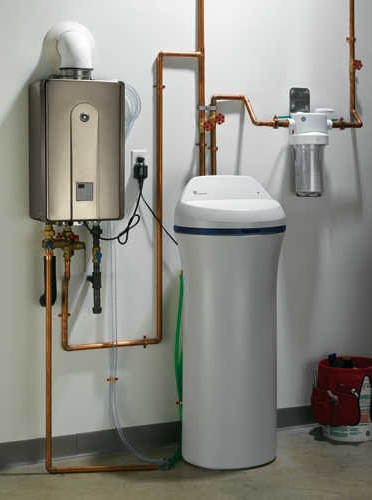 Providing Honest Plumbing Service For Over 25 Years
Our History
Because we are a family centered company, we understand you have many priorities and do not want to be bothered with your home's plumbing system. There's no need to let plumbing issues get you down!
We consider it an honor to be invited into your home. Our plumbers will always be professional and courteous to you and your family. Let our technicians handle your plumbing tasks so you can get back to your life.
We look forward to working with you to meet the needs of your family's health, safety and comfort.
Back Home

San Antonio's Most Reliable Plumber
Satisfaction Guaranteed
Call us today
210-209-2839