Toilet Repair and Replacement
Bathroom Plumbing Services
Is It Time for a Toilet Repair?
Clearly, the toilet in a household receives a great deal of use and perhaps much more than any other bathroom plumbing fixture. Because most all the time they run, or flush in this case, without having any issues, it is absolutely not a pleasant experience to need a San Antonio toilet repair. Toilets might stop flushing properly, clog or even start to crack over time.
A-Tex Plumbing will help with any kind of emergency toilet repair, drain cleaning or replacement that you could need in your home or office.
Toilet Installation
Today's options of new toilets to be installed or replaced in ones home are much nicer than the ones a many years ago. At least we hope you have gotten many years out of the current equipment. We can easily help suggest the ideal brand and style of toilet for your requirements and install it swiftly and effectively.
When we take out the current toilet one has installed we willcheck all the plumbing lines to ensure they are in good condition. This will help make sure that the new toilet installation is not going to generate a water leak in the old pipe that may not be able to handle the strain of having a new plumbing installation attached on it.
We will then assure the new toilet flushes correctly without overflowing, and of course we will leave your house definitely cleaner than when we arrived.
We offer a full array of bathroomplumbing solutions, from remodeling, to any fixture and faucet replacement, repair and new installation too!  Don't hesitate to contact us to get ideas for any remodel or new home ou ar dreaming of.
Back Home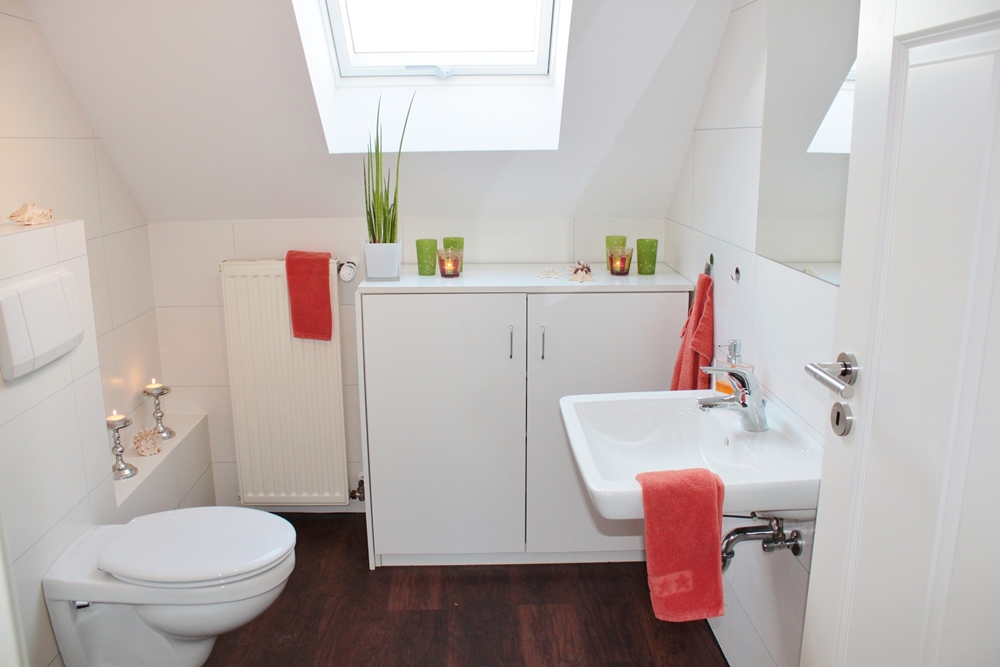 San Antonio's Most Reliable Plumber
Satisfaction Guaranteed
Call us today
210-209-2839