Water Softener Repair and Installation
Our Water Softener Services Overview
We provide installation, repair, and replacements everywhere in the local San Antonio TX region!
Looking to enhance the water quality inside ones household? A-Tex Plumbing is prepared to help with our many years of expertise with water softener repairs and installations. Regardless of if one wants assistance with choosing an ideal system for ones house, or if a major or minor water softener fix is exactly what is required to have ones device functioning accurately again. We wish all our customers to begin taking advantage of safer and fresher water today!
Health Advantages of Water Softeners
Unfiltered tap water is not necessarily the safest option for ones household, which may be a shock for a lot of property owners. Calcium, magnesium, and also additional waterborne chemicals not merely will leave clues of their presence around ones tub, but may be a cancer risk as well.
For anyone with city water, it likely has chlorine and chloramines. They are productive in removing dangerous bacteria, they might be cancer-causing. Although well water generally doesn't contain chlorine and chloramines, it can have pollutants such as pesticides and fertilizers.
Water Filters and Water Softener Distinctions
Water softeners and water filters are differentiated by what objects each may eradicate from the water. Water softeners, or water conditioners, eliminate calcium, magnesium and iron that might be within well water. Water filters, in contrast, eradicate chemical contaminants, in addition to chlorine, from water going into the household. For people with city water, seeing that it has to move quite a distance before it gets to ones house, it has the ability to accummulate a lot of hard water minerals.
If one would like to have excellent, soft water with no chemicals, one will want both a water filtration and water softener installation. One can find a few combination systems that can perform both of these jobs. A carbon/KDF adsorption filter system with a UV light is an excellent option for the people with well water, and then a standard softener/filter system for people with city water.
Water Softener Installation in San Antonio
Only possessing hard water is not going to bring about health concerns. The key challenge from it is having the ability to get things thoroughly clean. The calcium and magnesium within the water inhibits soap from having the ability to thoroughly break down. The debris that is remains upon bathtubs and shower curtains is due to a colloid that hard water leaves behind. The exact same deposits that is left on dishes and clothing becomes left on ones skin also. Over time, hard water can cause problems to plumbing water lines and may result in water heater problems too.
A water softener will offer property owners the capability to have:
Healthier skin and soft to the touch
Whiter, brighter, softer clothes
Shiny hair
Cleaner dishes
No more bathtub rings or soap scum on the sides
The taste of ones water is going to be substantially increased and ones water utilizing devices will keep working longer too. One will not likely have to clean bathroom and kitchens as frequently and definitely will use much less soap.
Back Home
We provide water softener services in the following cities surrounding San Antonio Texas: Boerne, Bulverde, Canyon Lake, Castroville, Fair Oaks Ranch, Floresville, Helotes, Hill Country Village, Hollywood Park, Leon Valley, New Berlin, New Braunfels, Schertz, Seguin, Selma, Shavano Park, Spring Branch, Universal City.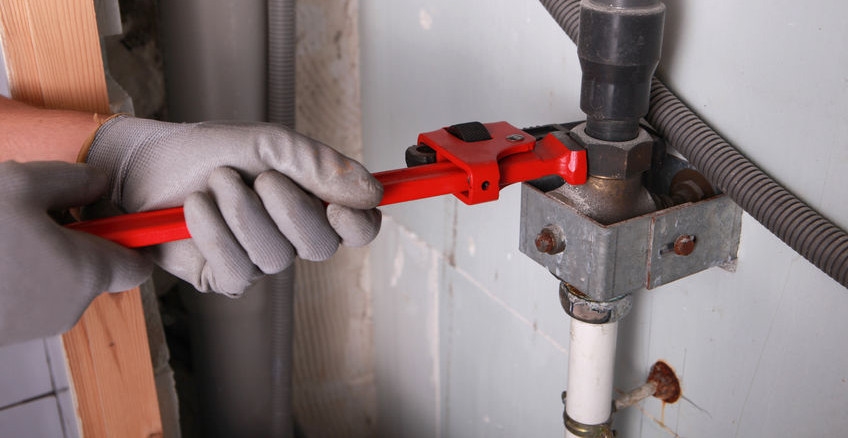 San Antonio's Most Reliable Plumber
Satisfaction Guaranteed